If you want a food that's going to give your body the nutrients and vitamins it needs every day, grab yourself an avocado. Try some of these avocado recipes to see just how great it can be!
Avocados don't just taste amazing, they're also packed with loads of nutrients. These green fruits provide folate, vitamins B, C, K and E, fiber, niacin, potassium and more. The monounsaturated fats help your body absorb the nutrients from other foods as well.
Tip: Avocados are best eaten raw. In recipes where it is used as a primary ingredient, a little lemon juice prevents it from browning.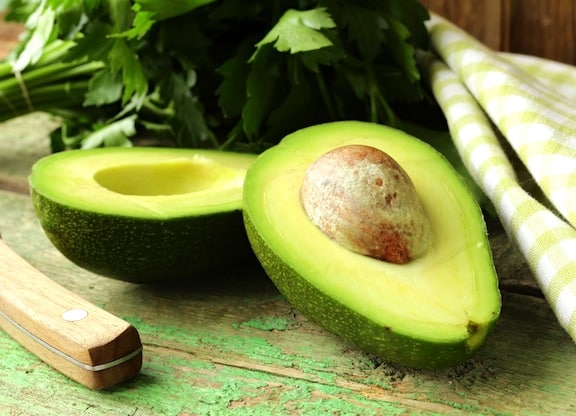 Appetizers, Dips, and Soups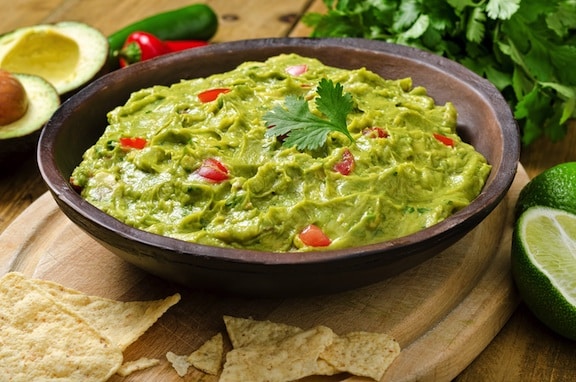 Wraps, Sandwiches & more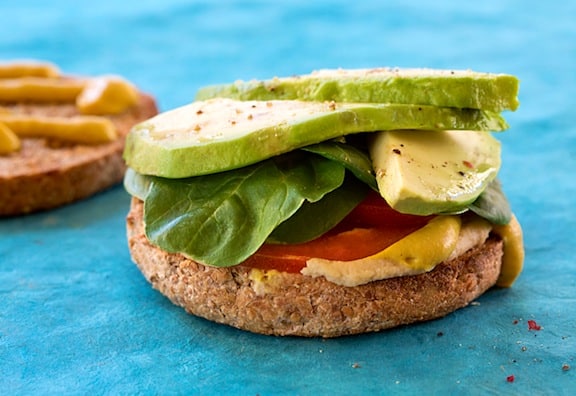 Salads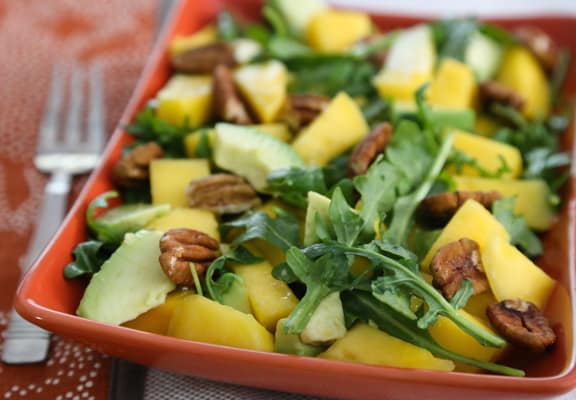 Smoothies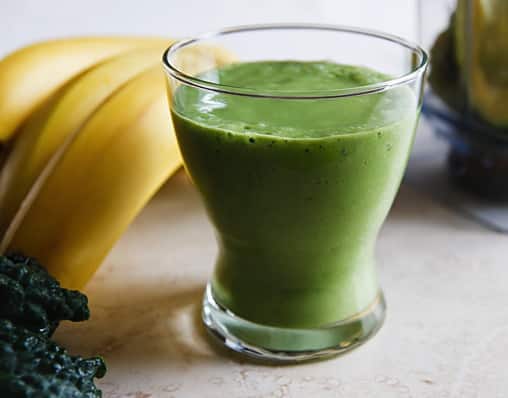 Dessert