It's always nice to have a sweet snack after a meal, and these Cashew Fat Bombs fit the bill. This recipe is not only delicious, but delicously simple.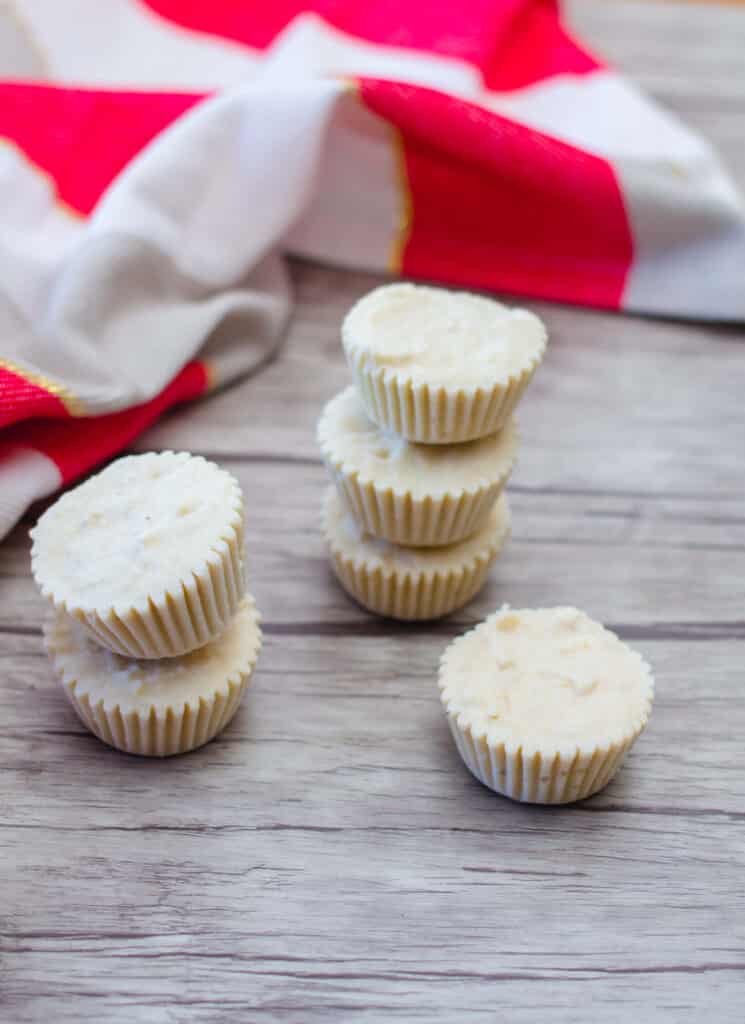 Snack-Size Cashew Fat Bombs
Ingredients
2 cups raw cashew nuts
1 cup coconut milk
½ cup maple syrup
1 tbsp virgin coconut oil
1 pinch sea salt
Instructions
Put all items in food processor and blend into a thin liquid consistency, as smooth as possible.
Place the mixture in small muffin tins and place in the freezer for 1 hour.
Serve.