Mushroom fans, rejoice! VegKitchen gives you many ways to enjoy this unique food group, from the ordinary white variety, to the earthy brown types (like baby bella, cremini, and portabella), to the more exotic forms such as shiitake and enoki. If you're looking for a way to use a particular type of mushroom, use the search bar that's at the very top right of each page.
Main Dishes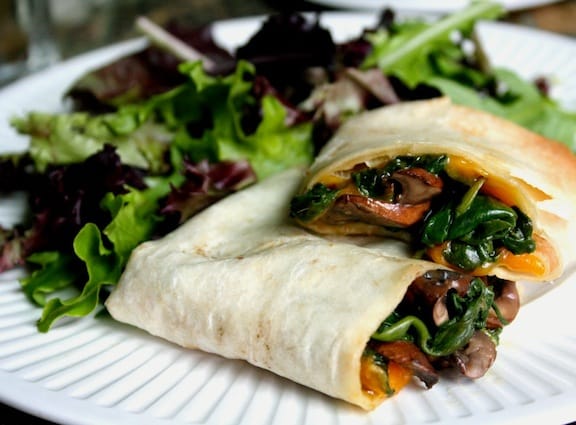 Tofu, Seitan and Tempeh Dishes
Side Dishes and Appetizers
Soups & Stews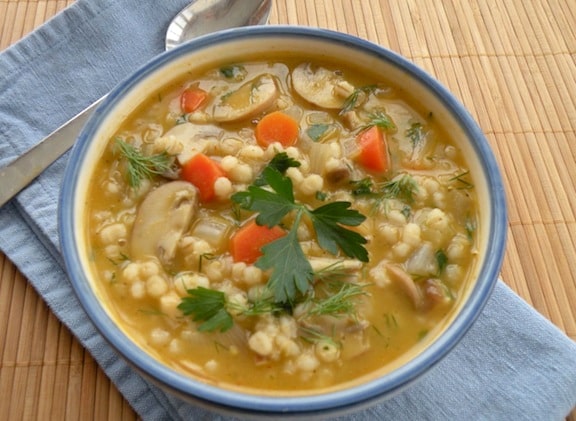 Gravy
And more ...